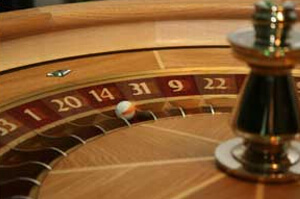 Casinos are some of the best places to go have fun. Although there are some casinos that are open during the day, most activities start at night. When people go to casinos, there is usually a lot of drinking involved. Because of this, it is important to ensure that you do not drive when you have been drinking.

The best thing to do in this case is to hire a limousine to take you to the casino then take you back home or to your hotel room. When you are thinking about hiring a limo, you should conduct thorough research to ensure that you use the services of a good and reliable company that will not let you down. The internet is a good place to start the research.

You will find remarks that people have left regarding a certain company and that will give you the basic idea on whether to use that company or not. Additionally, you can ask around from people in the area who may have used limo companies before and find out what company they used. This should give you a basic idea on the way forward.

It is important to book your limo in advance. This will ensure that you get the limo of your choice and that they are not all reserved on the day that you want to use it. Most companies will require you to make a deposit in order to secure your reservation.

This is necessary because they have to ensure that the person making the reservation is actually serious. You and several of your friends can team up to share the cost of hiring the limo because they can be quite expensive. Using a limo to go on your casino trips will make it even more fun and interesting for you and your friends.